Ask an Expert
ASK AN EXPERT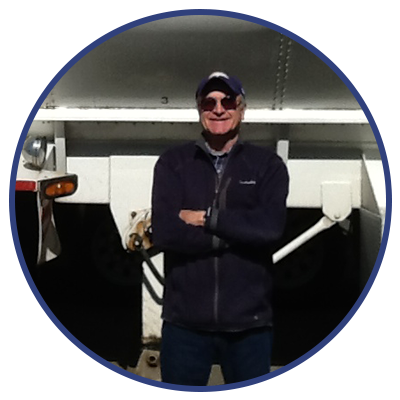 NUTRITION EXPERT: Ken Wilkinson graduated from University of Manitoba class of 71' with a Bachelor of Science Degree with a major in Animal Science. He has worked in the feed industry as an equine nutritionist and general animal nutrition for various feed companies in Alberta and BC until his retirement in 2014.
VETERINARY EXPERT: TBA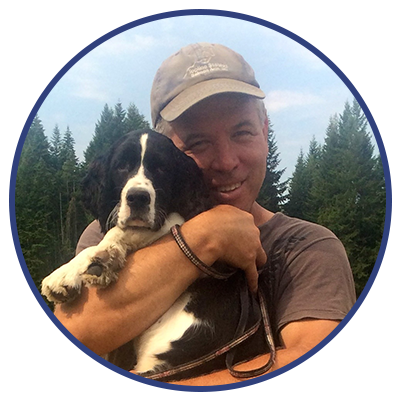 PASTURE & MANURE MANAGEMENT EXPERT: King Campbell has a degree in Grazing Management from the University of Alberta and has worked for the Ministry of Forests (FLNRO), Ducks Unlimited Canada and has been delivering the Environmental Farm Plan program to producers in BC for 12 years. During his employment, he has focussed on grazing management projects that improve the forage supply and also enhance habitat for fish and wildlife.
Post your equine nutrition, veterinary, and pasture/manure management questions below to have our experts answer!
Sorry, we do not yet have any posts in this category.
>