Ask an Expert
Please log in to access this page.
ASK AN EXPERT
Email your questions to [email protected] and we will post the questions and answers here!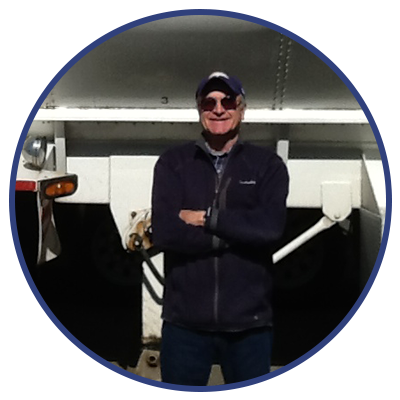 NUTRITION EXPERT: Ken Wilkinson Bachelor of Science Degree with a major in Animal Science. He has worked in the feed industry as an equine nutritionist and general animal nutrition for various feed companies in Alberta and BC until his retirement in 2014.
VETERINARY EXPERT: Dr. Melanie Wowk, BSc, DVM, Zoetis Manager Veterinary Services – Cattle/Equine/Genetics Product Support


FIRE EXPERT: Assistant Fire Chief Kevin Smith, Wildfire Mitigation Specialist, Local FireSmart Rep, Farm and Ranch Preparedness Workshop Facilitator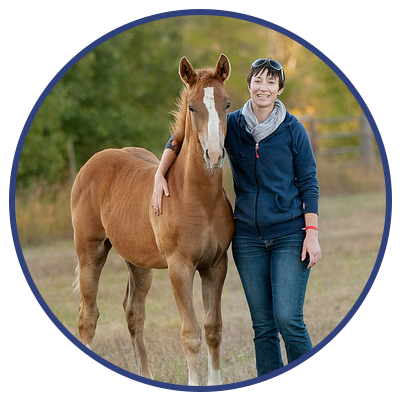 VETERINARY EXPERT: Dr. Katherine (Kate) Robinson, DVM, Diplomate ABVP (Equine Practice)