Find a Business - Vancouver - Squamish
---
4648 Kensignton Place
Delta, BC
Full service Equestrian Centre offering full board
Read More...
Phone: 604-617-5661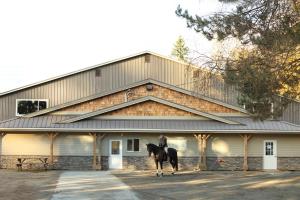 Modern Boarding and Lesson Centre in North Vancouver
Read More...
Phone: 604-988-5131
1301 Lillooet Road
North Vancouver, BC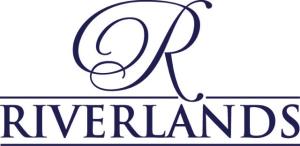 Professionally managed World Class equestrian facility 20 mins from Whistler offering Boarding, professional Dressage Training, Coaching Programs and Lessons:
Read More...
Phone: 604-894-1500
7998 Pemberton Meadows Rd, Box 932
Pemberton, BC
74599 Kitsilano RPO
Vancouver, BC
12280 English Avenue
Richmond, BC
7420 Balaclava St
Vancouver, BC