Clubs & Affiliates
---
Aldergrove Back Country Horsemen
19832 48th Avenue
Langley, BC
BC Ranch Cutting Horse Association
23430 50 Avenue
Langley, BC
Campbell Valley Equestrian Society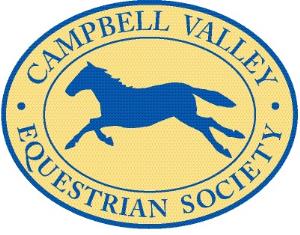 Phone: 604-671-9704
Haney Horsemen Association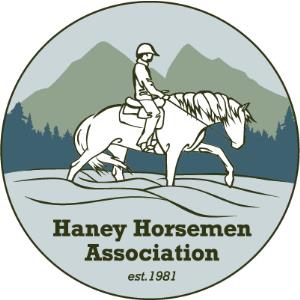 Thanks to dedicated volunteers, the HHA has a long history of success in equestrian trail advocacy. Our commitment continues! Join us to help keep Maple Ridge the "Horse Trail Capital of BC".
Phone: 778-227-9954
25542 112 Avenue
Maple Ridge, BC
New Stride Thoroughbred Adoption Society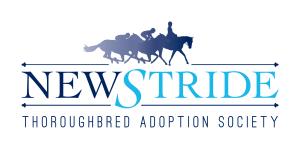 Phone: 250-890-4169
PO Box 10020 RPO Otter Co-op
Langley, BC
North Fraser Therapeutic Riding Association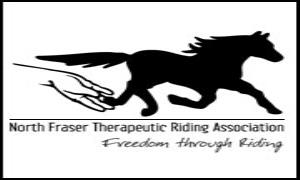 North Fraser Therapeutic Riding Association (NFTRA), founded in 1973, provides therapeutic riding, equine facilitated wellness, horse boarding, and instructor training in Maple Ridge, BC
Phone: 604-462-7786
Po Box 31601 Meadowvale Shopping Centre
Pitt Meadows, BC
Panorama Ridge Riding Club
PANORAMA RIDGE RIDING CLUB BECAME A SOCIETY IN 1972. The club is located at the north end of Joe Brown Park in Surrey off 125A St at 54th AVe. Trails and gravel roads join us to the Delta Watershed Park. Jumper Schooling Days occur May through Sept, as seen at www.prrc.org Canadian Pony Club holds three Prince Phillips Games Days at PRRC. See the calendar on the website.
facebook.com/Panorama-Ridge-Riding-Club-722896691083903
Phone: 778-908-2648
301 - 6363 121 Street
Surrey, BC
Richmond Therapeutic Riding Association
Therapeutic Riding Lessons for youth with disabilities
Phone: 604-241-7837
13671 No 3 Rd
Richmond, BC
Tiny Tales Pony Rescue Society
4667 Morgan Place
Delta, BC
Valley Therapeutic Equestrian Association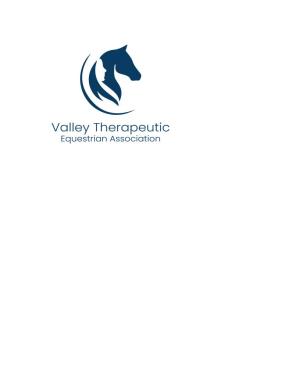 Providing therapeutic equestrian programs since 1983.
Phone: 604-857-1267
3330 256 Street
Langley, BC
Vintage Riders Equestrian Club
18862 68th Avenue, Clayton Heights
Cloverdale, BC
West Coast Thunder Drill Team
13130 224 Street
Maple Ridge, BC