Horse Council BC Online Membership, Forums, Directories, Trails, Courses, and Discounts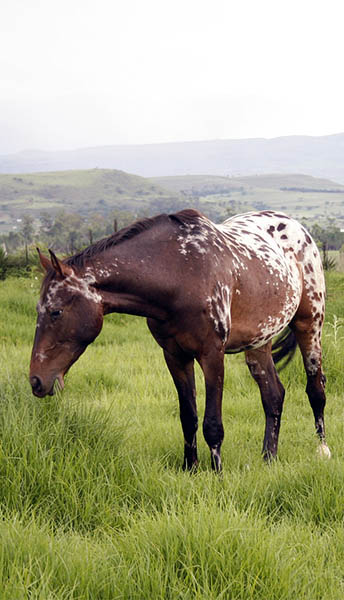 This part of our website allows you to purchase and manage your membership, browse our online trail database, study online courses, and fetch member-only discount codes from retailers across the province.
You do not have to be a Horse Council BC member to register a horse with the online Equine Intake Form or donate to the Animal Disaster Relief Fund, but you do have to create an online profile with us (it's free). This is to help keep your information private and secure. If you don't already have an online profile or HCBC Membership - please click on the "Sign Up" button below.
If you are a New HCBC Member, please use the Sign Up button to create a new account.
If you have been an HCBC Member in the past or if you are a current Member, please use the Login button. You may login with either your HCBC Number or a User Name that you have previously created. If you have forgotten your password and/or your HCBC Number, please click on Get Help Logging In button.
Welcome New Users
I'm new to HCBC and I want to create an account.
Returning Users
I'm not new to HCBC, or I already have a membership.
Forgot your Password?
I have a membership, but have forgotten my password or my HCBC#.