Find a Business - Langley
---
311-9440-202 Street
Langley, BC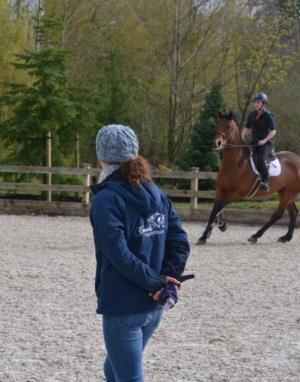 Louise Crooks Equine Canada Certified Competition Coach Specialist (Jump). Fully insured with first aid and CPR.
Read More...
Phone: 604-312-9047
#40-8888-216th Street
Langley, BC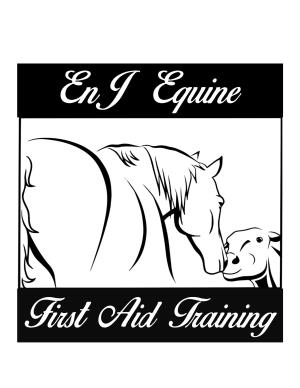 Equine First Aid Training provides horse lovers with confidence and skills to recognize and treat your horse until the vet arrives
Read More...
Phone: 604-290-2554
21448A 18th Ave
Langley, BC
Home of Footnote Farm Fjords and Boutique Boarding
Read More...
Phone: 778-822-3276
22736 8th avenue
Langley, BC
High Point Equestrian Centre is a full service boarding facility featuring 12 x 12 stalls, individual feed programs,daily turnout, heated lounge and laundry facilities. Large indoor arena, outdoor ring and lunging ring with trail access to Campbell Valley Park and the High Point trail system at the doorstep. On site manager with full time staff 7:00 am to 10:pm.5000 sq. ft. clubhouse with fitness center, lounge, tennis courts, and personal trainer. Private members bar with wine lockers.
Read More...
Phone: 604-530-1919
658 200th Street
Langley, BC
687 204th Street
Langley, BC
25162 40th Ave
Langley, BC
22623 64th Avenue
Langley, BC
Thunderbird Show Park is one of North America's premier equestrian facilities. Located just minutes from the TransCanada highway in Langley, the horse capital of British Columbia, Thunderbird Show Park is centrally located in the heart of the Fraser Valley, just footsteps from Vancouver. Thunderbird Show Park holds Six Major Hunter & Jumper show tournaments a year and hosts a variety of different equestrian events and shows. We welcome any type of event so please contact us for availability of buildings and dates.
Read More...
Phone: 604-888-4585
6325 226 Street
Langley, BC
2071 - 216 Street
Langley, BC
118 224th Street
Langley, BC