Find a Business - Riding Instructors/Trainers
---
Premium
0752085 BC Ltd.
13-555 RavenWoods Drive
North Vancouver, BC
Premium
Gamalo Acres Ltd.
PO Box 30033 RPO Reynolds
Victoria, BC
Premium
wild valley horse ranch
A & T Equestrian
Welcome To A&T Equestrian
Phone: 604-723-7250
4615 190 Street
Surrey, BC
Paragon Healing
1503 Green Mountain Road
Penticton, BC
Sprout Meadows
3583 Dove Creek Rd
Courtenay, BC
Superior Equine Tack & Service
5134 Soucie Ave
Terrace, BC
Tracy Gray Horse-Play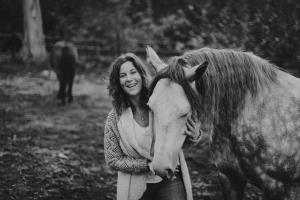 PLAY-ing our way well !! Equine facilitated learning and mounted play and healing. engaging bodies, minds and souls.
Phone: 6047417797
137 saddlehorn drive
kaleden, BC
Unicorn Stables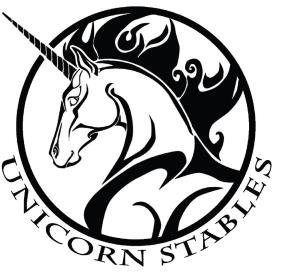 Phone: 6049089314