Find a Business - Thompson Okanagan
---
Premium
Tremb Services Ltd.

Phone: 800-243-0311
3151 Lakeshore Road #4509
Kelowna, BC
Premium
Wild Valley Horse Ranch
Historic Hat Creek Ranch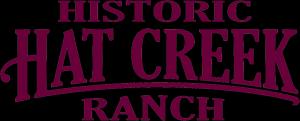 Phone: 250-457-9722
PO Box 878, 3484 Jackson Road
Cache Creek, BC
Kamloops Large Animal Veterinary Clinic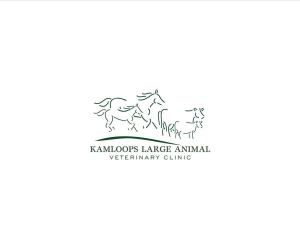 Phone: 250-374-1486
1465 Cariboo Pl
Kamloops, BC
Mirrabook - Rafter 5 Warmbloods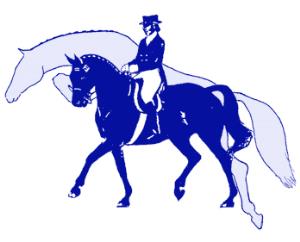 Phone: 250-374-4045
6388 Weir Rd.
Knutsford, BC
Paragon Healing
1503 Green Mountain Road
Penticton, BC
Spirit Ridge Equestrian Centre
199 Reynolds Rd
Kelowna, BC
Tracy Gray Horse-Play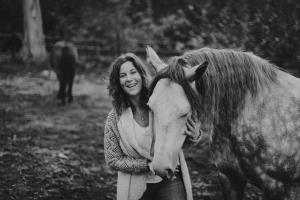 PLAY-ing our way well !! Equine facilitated learning and mounted play and healing. engaging bodies, minds and souls.
Phone: 6047417797
137 saddlehorn drive
kaleden, BC