Clubs & Affiliates - Langley
---
24928 6th Avenue
Langley, BC
6576 258 Street
Langley, BC
7865 Telegraph Trail
Langley, BC
1403 200 Street
Langley, BC
47525 Hope River Road
Langley, BC
Welcome to Canadian Horse Heritage and Preservation Society. We welcome both owners and admirers of the breed, from any geographic location, regardless of whether or not you own a Canadian Horse of your own. Our objectives are to help preserve the traditional type of Canadian Horse, to educate ourselves and others about the breed and to sponsor relaxed, fun events which help to foster the above.
Read More...
Phone: 250-828-2076
4248 Dixon Creek Road
Langley, BC
Box 61569 Brookswood RPO
Langley, BC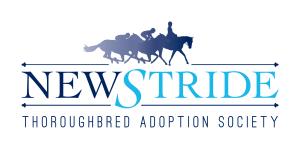 Read More...
Phone: 604-733-1345
PO Box 10020 RPO Otter Co-op
Langley, BC
2481 Lefeuvre Road
Langley, BC